Adjustable Tenon/Groover set now in stock at Wealden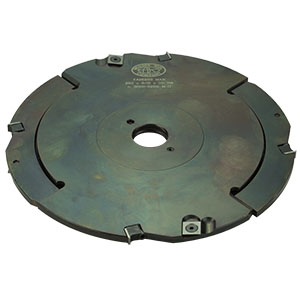 The latest addition to Wealden's spindle tooling range is an Adjustable Tenon/Groover set comprising two blocks with replaceable knives and spacer shims to cut both halves of tenon joints, allowing adjustment from 8mm to 15mm in 0.1mm steps.
Suitable for hand or mechanical feed, the set enables the production of tenon/slot joints to suit varying panel thicknesses to a high level of precision and products a very good quality cut in all timber and boards.
The Adjustable Tenon/Groover set is available to buy online at the website.