Wealden customer Rathkeys makes tables for NATO summit
Wealden's customer, Welsh cabinet maker Paul Rathkey, was recently given the task of creating two tables for the NATO Summit that seated more than 60 world leaders including Barack Obama.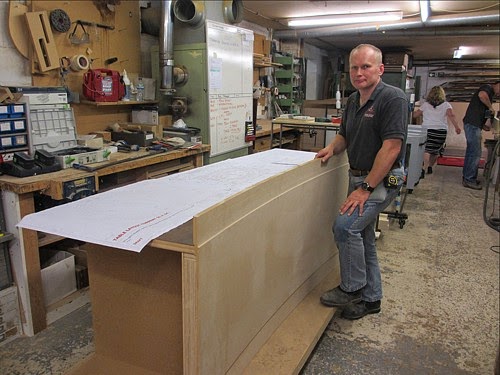 Paul's team at Llandow-based Rathkeys made two tables for the event from four tonnes of wood. A 25 metre long table was used for the main meeting room with a second table, which is 17 metres in diameter, in a second meeting room used by leaders when they meet in smaller numbers. Both tables were made from a range of woods sourced from around Wales.
Wealden supplied the Panel Trim cutters Paul used for the commission.  Rathkeys produces woodwork ranging from free-standing furniture and intricate ornaments and accessories, to rooms and even house or business renovations.  A link to the Rathkeys website can be found here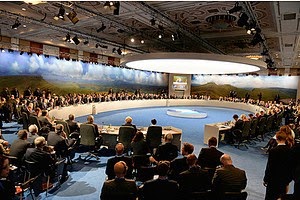 This link shows pictures of Alun Cairns MP visiting Rathkeys during the making of the tables
November 2014