Wealden's router cutters used on superyacht
Wealden recently supplied a selection of router cutters to a long-standing customer involved in the construction of the superyacht Vava II. Built entirely in Plymouth at an alleged cost of more than £100m, the vessel is the largest private motor yacht ever constructed in Britain.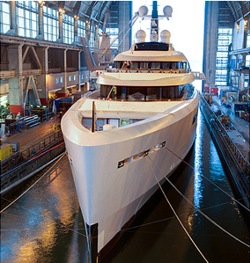 The vessel took more than 200 craftsmen over two years to complete and was christened by Devonport Yachts on 10th September with sea trials taking place in October.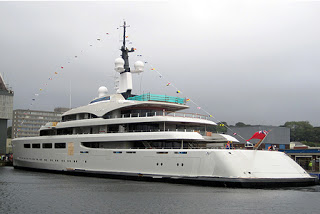 Read the full story in this article in the Plymouth Herald.
November 2011